SpaceExcess, LLC Announces Corporate Name Change to Access Aerospace, LLC
Comments Off

on SpaceExcess, LLC Announces Corporate Name Change to Access Aerospace, LLC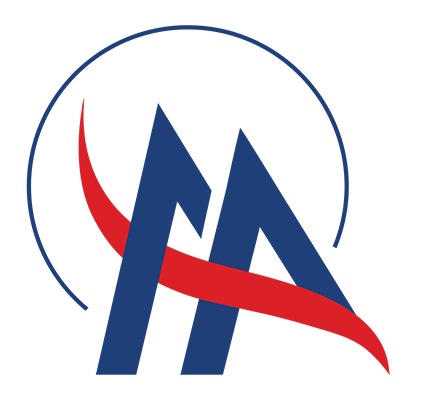 REFLECTING BROADER RANGE OF SERVICES
FOR IMMEDIATE RELEASE: 4/26/2020
William Cress
Access Aerospace, LLC
Tel: (813) 210-8707
Email: [email protected]
SpaceExcess, LLC Announces Corporate Name Change to Access Aerospace, LLC
Reflecting Broader Range of Services
[Tampa, Florida]: SpaceExcess today announced the change of company name to Access Aerospace, LLC This milestone is a major move and reflects a shift in its mission from auction based selling to selling items on consignment and offering vendors the ability to set up an aerospace related store under the Access Aerospace brand.
"We are moving away from an auction structure, to a marketplace that allows vendors to set up a store and sell their products under the Access Aerospace label as well as Access Aerospace selling and promoting for clients." William Cress, CEO and Co-Founder at Access Aerospace. "In addition, the Access Aerospace team will be working on selling aerospace real estate property, airplanes of all sizes types and age, launch services and observatory development. It is an exciting time for our company as we grow our team and expand our client base."
To learn more about the transition please contact William Cress on (813) 210-8707 or email at [email protected].
About Access Aerospace: Access Aerospace provides an innovator marketplace for space and aerospace equipment, including iconic aircraft, surplus rocket engines, a wide range of telescopes, unique lenses, aerospace collectibles, publications and much more. Access Aerospace also lists real estate with aerospace facilities, including hangar homes, observatories, private runways and launch facilities.
Share post: