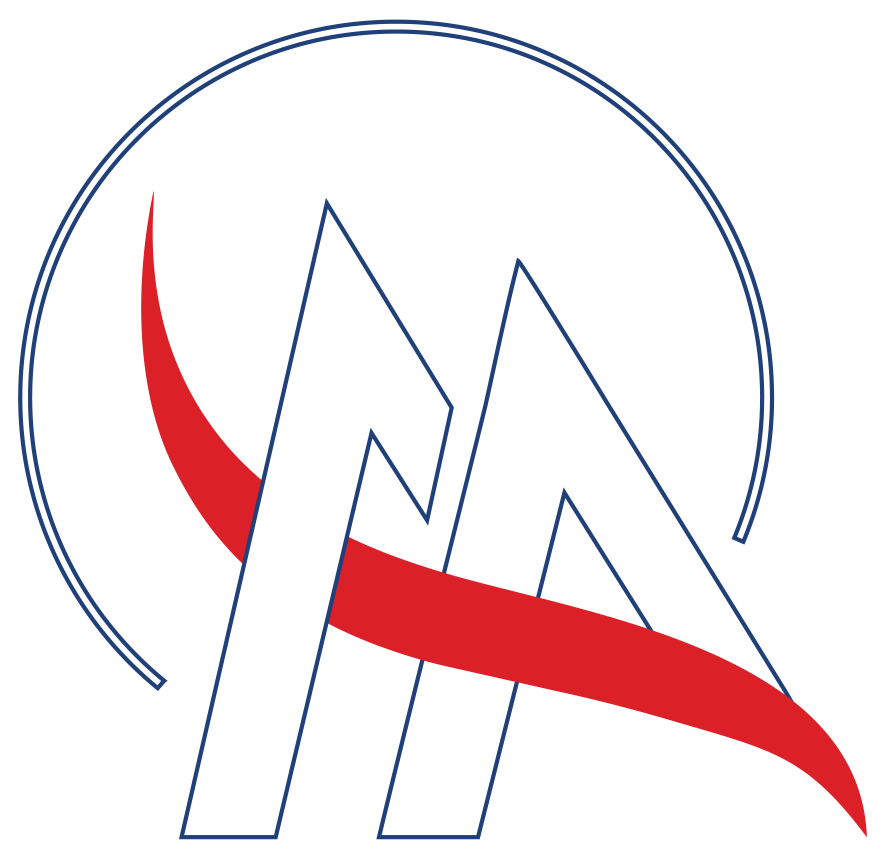 About AccessAerospace
AccessAerospace is the culmination of investments and diligent work by former and present stakeholders, Scientists, IT professionals, Consultants, Government Relations & Compliance Experts, Media Specialists, Film Producers, Interviewers, Business & Real Estate Developers, Contributors and of course our Clients.
AA presents a unique combination of Aerospace & Space offerings regardless if you are searching for a new business aircraft or a propulsion system for your experimental rocket, fly-in real estate, a bug-out vehicle or an observatory to compliment your cities/museums offering of High Tech amenities and you can find everything in between, we have it or will find it for you.
A One-Stop commercial marketplace that can locate a Wright Brothers Aircraft in your museum, offer advice or valuation on your project or provide historical collectables from prior space programs. If you are building a CubeSat we can arrange an economical launch service to place it in LEO.
Listings transition weekly so check back often, there's something here for you!
Bill Cress | CEO, CFO & Co-Founder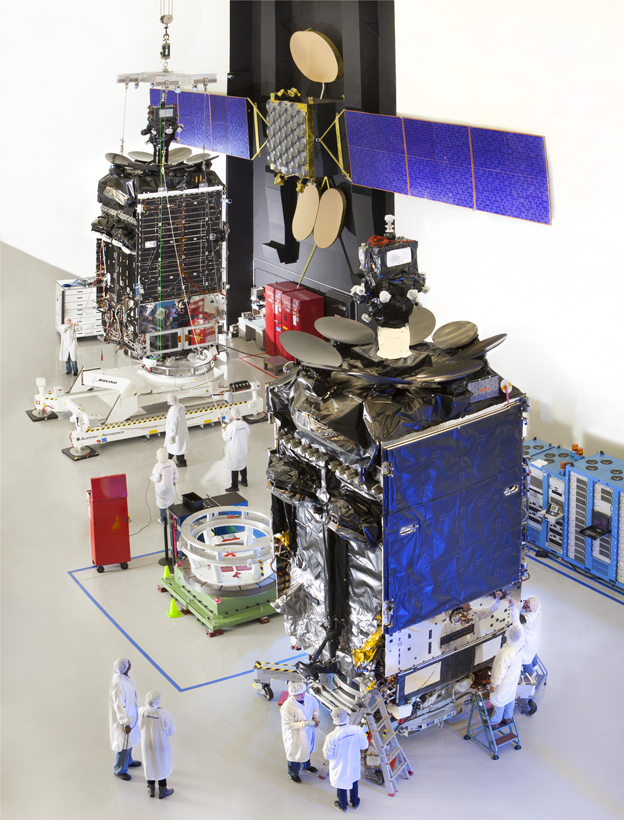 Our team takes over everything, from an idea and concept development to realization. We believe in traditions and incorporate them within our innovations. Our focus and dedication to the past, current and future exploration of space and the cosmos is always at the front of our thoughts.
William (Bill) Cress
CEO, CFO & Co-Founder
Bill is an entrepreneur often referred to as a 'renaissance man' for his many diverse endeavors, with more than 45 years of experience in commercial building and real estate development. He as a Master Builder has substantial expertise in construction of mixed-use commercial, entertainment, research & scientific facilities & turn-key project management. He also has unique experience with corporation development targeting spacecraft for interplanetary and interstellar exploration, and their propulsion systems and has served and consulted on many boards. He formerly headed a company, Breakthrough Technologies Corporation, Las Vegas NV, engaged in disruptive innovation systems for space travel and terrestrial power sources. He is a business development consultant for the TVIW, Tennessee Valley Interstellar Workshops and a corporate member of the I4IS, Initiative For Interstellar Studies Enterprise committee as well as being a Fellow of the BIS, British Interplanetary Society. He serves as president of the William Cress Corporation since its founding in 1983, a national development and building firm in the USA. His specific experience is in feasibility studies, project evaluation, planning, development and successful construction of many diverse projects. He also presides over Cress Photo a company re-inventing old technologies for the military, scientific laboratories and film industries, worldwide. Bill has civil engineering and engineering construction degrees from Fairleigh Dickinson University and CUNY, New York City College of Technology and served on their alumni BOD.
Eric Davis
Chief Compliance Officer & Co-Founder
Eric has 33 years of combined experience in Aerospace Physics and Astronomy/Astrophysics, Space Mission Analysis and Design Engineering disciplines, Scientific and Technical Intelligence, initiating and managing advanced high-risk and high-payoff research programs and special projects. He has practical experience in astronomical and spacecraft systems, instrumentation, and observational techniques. His research specializations include breakthrough propulsion physics for interstellar flight, beamed energy propulsion, space nuclear power and propulsion, directed energy weapons, and future and transformational technology. While in graduate school, he worked on the ESA-NASA Infrared Astronomical Satellite mission and the Voyager 1 and 2 flyby missions of Uranus and Neptune while also doing his Ph.D. research on the flyby missions of Jupiter. In 1993-1996, Eric was a technical advisor to the ASUSat project in the Department of Aerospace Engineering at Arizona State University, and he was a technical consultant to the 7th Air Force/PACAF regional space operations center in Osan, South Korea while stationed at the 8th Fighter Wing in Kunsan, South Korea. In 1996-2002, he was the Director of Aerospace/Astro Physics at NIDS/Bigelow Aerospace Company, and was a contractor to Bigelow Aerospace Advanced Space Studies in 2008-2014. In 2002-2005, he was an advanced concepts contractor to the Air Force Research Lab at Edwards AFB, CA. Eric is the Chief Science Officer at EarthTech International, Inc. and the Institute for Advanced Studies at Austin in Austin, TX, and is an Adjunct Professor at the Center for Astrophysics, Space Physics and Engineering Research at Baylor University in Waco, TX. He earned an A.A. in Liberal Arts (1981) from Phoenix College, a B.Sc. in Physics (1983) and a Ph.D. in Astrophysics (1991) from the University of Arizona.
Alyson Stasek
Multimedia Designer & Consultant
Alyson has been a part of the AccessAerospace team from the beginning. She brings a variety of experience and skills including database management and marketing, web development, and marketing collateral design. Professionally she has worked for two of the top IT market research companies in Europe, has taught technology and software in the Continuing Education Department of Colorado State University and Aims Community College. Alyson now privately consults and designs for clients all over the world.
Jose Humberto Campos
Director of Aircraft Acquistion & Sales
Jose has over 20 years of diverse experience in communications systems, robotics, and aviation systems management. Jose holds a bachelor's degree in Physics from the University of Campinas (UNICAMP) in Brazil, a Master of Science in Physics from the University of Ulm in Germany, and a PhD in Astrophysics from Middle East Technical University in Turkey. After serving for seven years as a member of the Vatican's technology group, Jose moved to the United States to work with Raytheon, Midwest Airlines, Cape Air, and JetBlue Airways. He speaks Portuguese, English, Italian, Spanish, German, and Russian.
Hailey Bright
Creative Media & Promotions Strategist
Hailey has more than 10 years of experience in television hosting, writing, and production. She can be seen on such television networks as NBC, CBS, ABC, MTV, Spike TV, DirecTV, GSN, and Syfy. She boasts a large online following and has been the face of many well-known brands including Walmart, Best Buy, Toyota, Suave, Purina, Microsoft, Frito-Lay, Anheuser-Busch, NewEgg, Toshiba, and Office Depot. Hailey has also made a number of guest appearances on KTLA, CBS, Viacom, Tubefilter, and NBC. Hailey holds a Business degree from University of Tennessee with a concentration in Marketing.